Product Description
Unbagged Red Star Apple, its origin from Gansu Province, Crop time from Early beginning in Sep. Unbagged red star main market is undeveloped countries becz price is cheaper but with huge demand. This kinds of apple hardly to get damage as it has thicker skin. It will become tasty when after store some while, It will trun to soft slowly.
Product name

Unbagged Red Star Apple

Supply capacity yearly

2000mts.

Offer time

From Sep to Oct

Size

23-25-27 3Kg/Carton
32-36-40-44 8Kg/Carton, 9Kg/Carton
72-80-88 17Kg/Carton
72-80-88-100-113-125-150-163-175-198 17Kg/Carton,18Kg/Carton
138-150-163-175-198 20Kg/Carton
Or according to customer's requirements

Packing

1. Inner packing: apple net,Plastic tray,fresh bag
2. Outer packing: Paper carton
Or packing according the customers' requirements.

Amounts in each container

3Kg/Carton - 7200Cartons (1*40`RH) 8Kg/Carton - 2200Cartons (1*40`RH)
9Kg/Carton - 2210Cartons (1*40`RH)
10Kg/Carton - 2200Cartons (1*40`RH)
18Kg/Carton - 1264Cartons (1*40`RH)
20Kg/Carton - 1186Cartons (1*40`RH)

Certification

ISO9001,GLOBAL GAP,CQC,AEO
BRIEF INTRODUCTION OF MANHING FOODS
MANHING FRUITS COMPANY was established in the year of 2001. As Fruits department I work for, We mainly export all kinds of fruits, such as Apple, Pear, Mandarin Orange, Red grape, Plum, Nectarine and so on.
Our fruit company exports to more than 60 countries and regions all over the world. Our products are able to satisfy different customers' standards of quality. In 2011, our company exported various fruits and the amount reach one hundred thousand tons.
Our fruit company successively build branch factories in Shandong Area and West of China etc. At present, the amount of our branch factories has reached more than 20 in different places of China.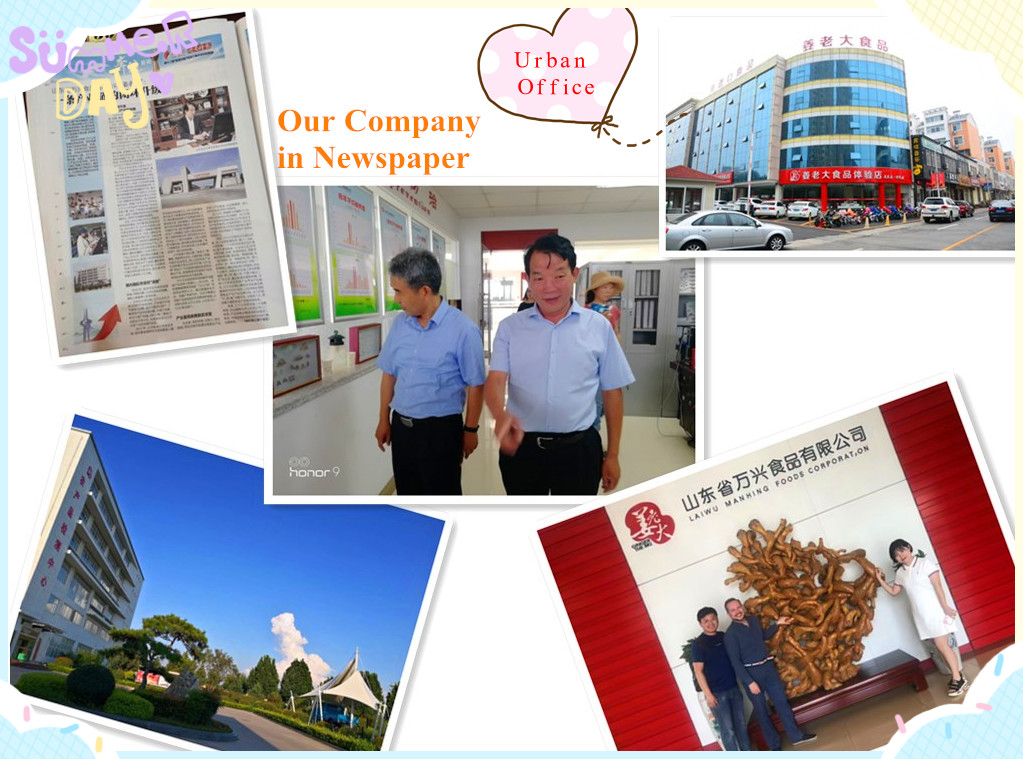 Our Packing design has been through many times changes, during this period, we listened our customers
suggestion carefully and absorbed in the good ideas raised from our inside, Finally, we fixed our final design
and after being our many years effort, Our brand is enjoyed and has reputation in aboard.
It is inevitable that the quality doesn't remain stable restricted by Labour packing. In order to maintain
good quality, we spent over 200 thousand dollars in importing Franch packing machine and used in most
of our factories, which greatly improve our working efficiency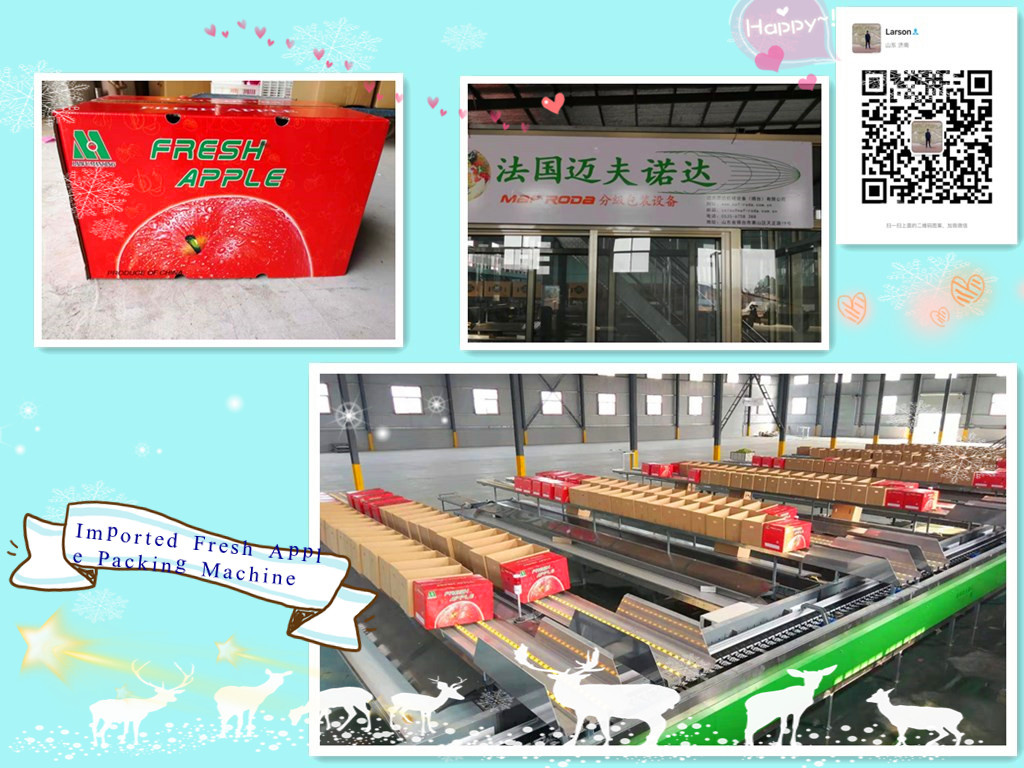 Most of Certificates we have got which allows us meet different market standard.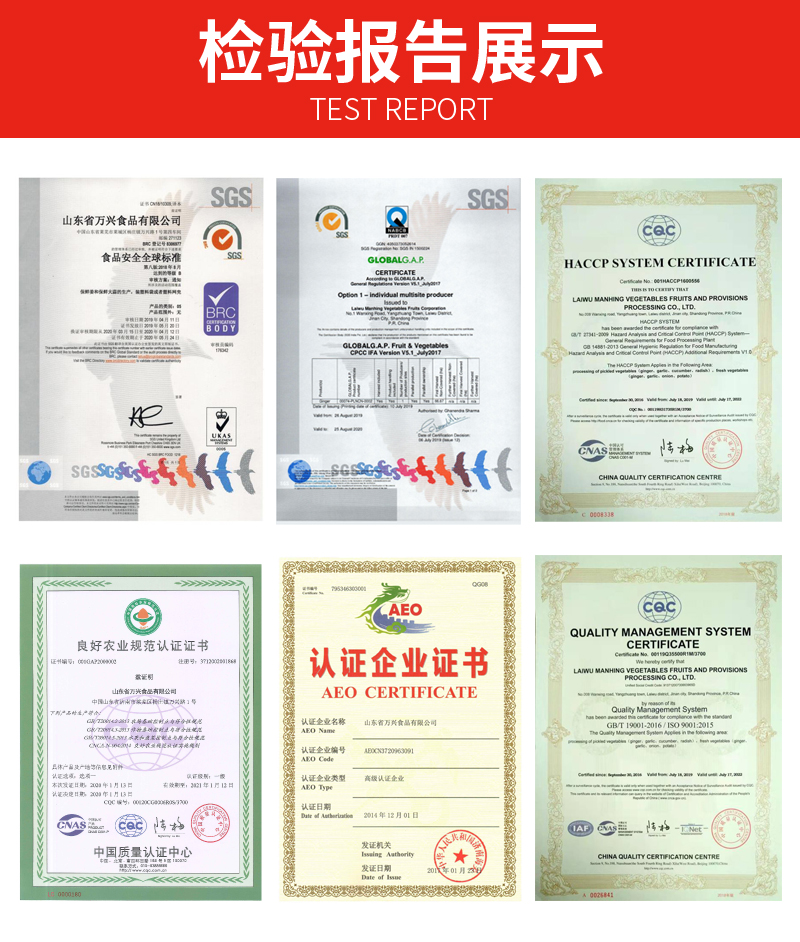 One Of best time in life with our customers~~~~~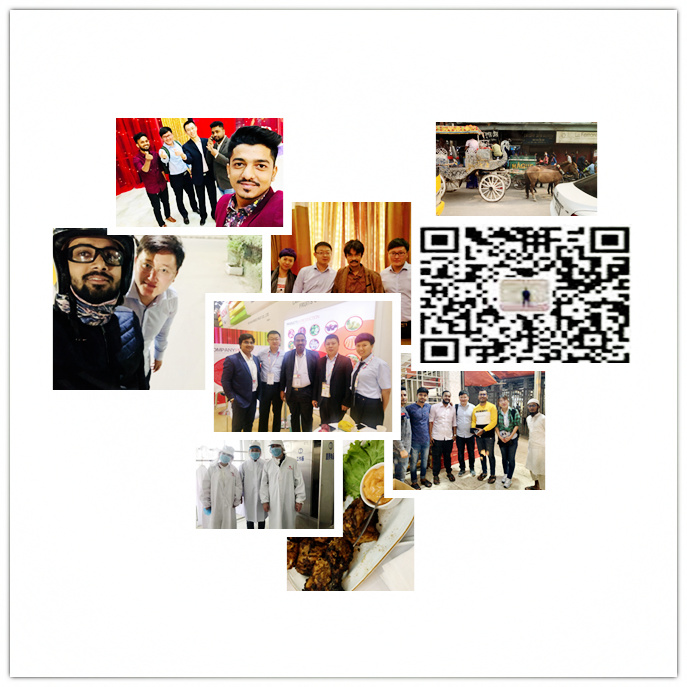 We every year attend various international exhibitions to meet with our old friends and find chance to get know with others, Hongkong fruits logistic, Berlin fruits expo, Canton fair etc.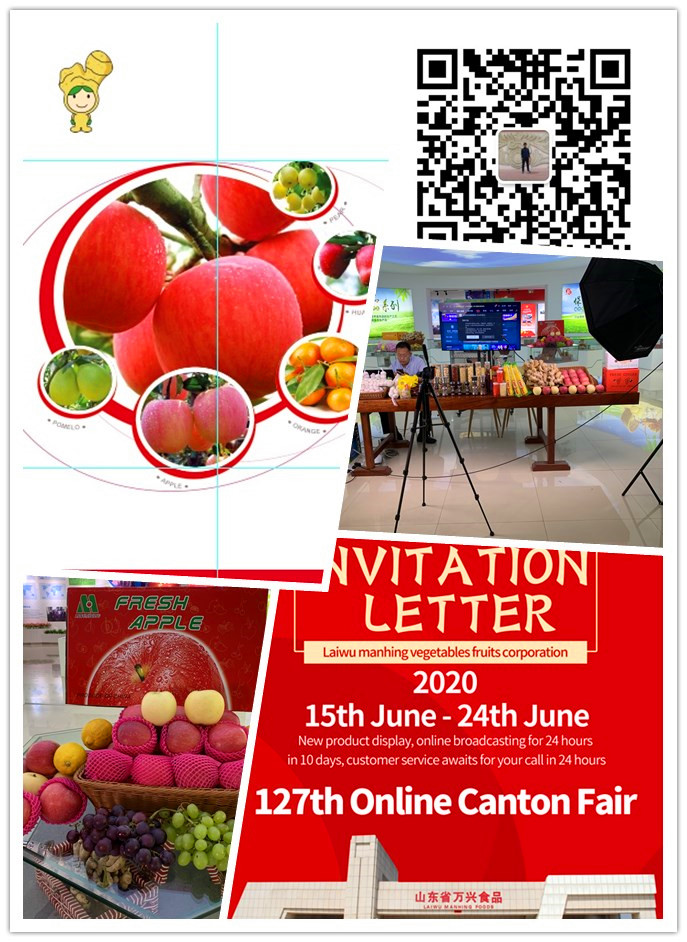 Choose Laiwu Manhing, We will not let you down !